Break out the Cake! We're Launching a Brand New Website!
---
---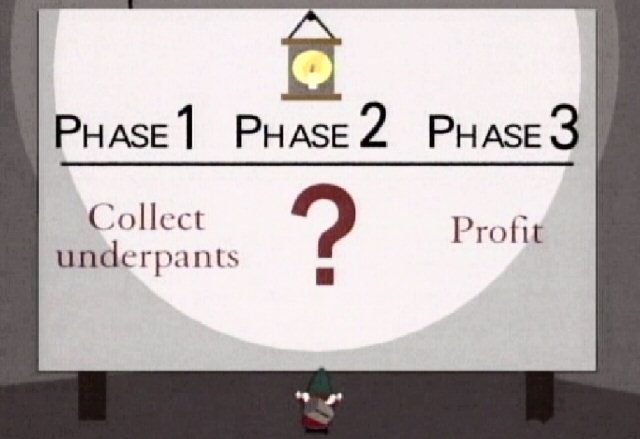 That's right–we're relaunching AustinImprov.com today!
Phase One is the new coat of paint you're currently seeing on the site. But more that being just a little bit prettier, we want to be your definitive guide for all improv events in Austin. That means Phase Two is creating an aggregated calendar of all the improv events in and around Austin.
We're going to need your help, though. Ideally, we'd love to pull in all the theaters' and schools' shows and classes using their calendars' iCal feeds, but not every place is hip to this technology. That's why we're going to make it easy to add a community calendar, as well–one that's maintained by you. We'll keep you updated of our progress, and if you have any questions, please add them below. Thanks!
---
---