Audition Advice For Improvisers – Got Your Back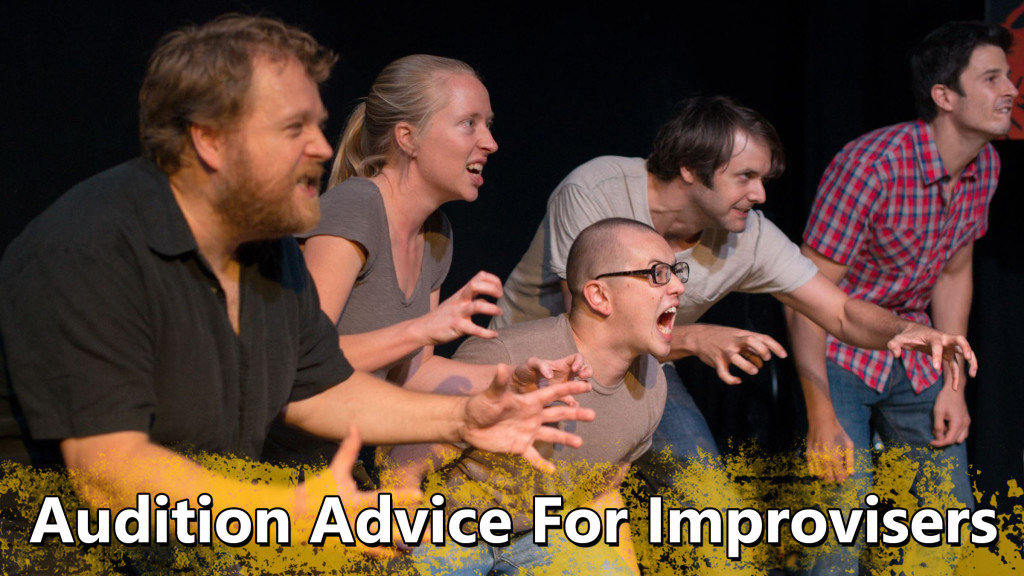 Got Your Back podcast has compiled a list of advice, tips, and best practices when auditioning for improv shows to go along with their recent post on how to get stage time in Austin.
In the episode they are joined by local directors Valerie Ward and Lance Gilstrap who help break down a list of Audition Advice for Improvisers.
Listen to the full episode on their website
or streaming below.