Dave Buckman Interview – Got Your Back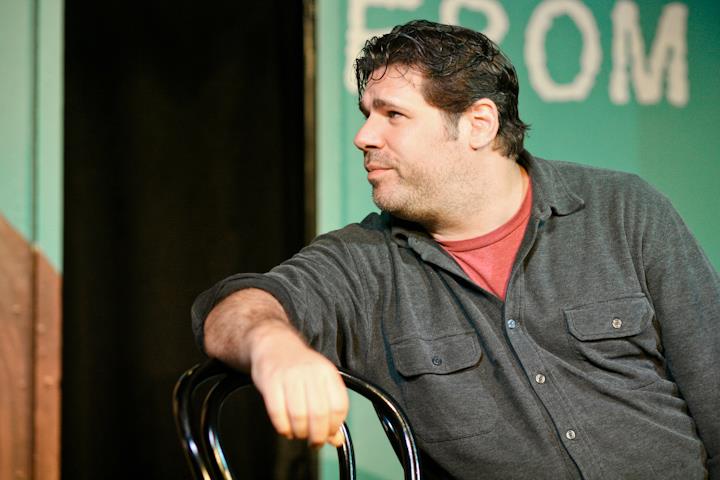 Got Your Back podcast recently interviewed one of Austin's most experienced and most beloved improv instructors, Dave Buckman.
In this episode we discussed Dave's time spent training in Chicago at IO and Second City, and how that ultimately led to his taking a job at Boom Chicago in Amsterdam.
We also talked about some of the patterns he has come to notice while teaching his popular personal diagnostic workshops here in Austin.
Dave was kind enough to engage us in a segment we called "Back to Neutral" where he talks about a personal improv peeve, and then follows that up by talking about something he loves about improv.
Finally, we played another round of everyone's favorite guessing game "Lifetime Original Movie, Young Adult Novel, or Pornographic Film" so that Dave could compete indirectly with his lovely wife, and recent guest of the show, Rachel Madorsky.
Featured song in this episode by Gerrin Benfield & commercial by Wink Planet.
Listen to the full episode on their website
or streaming below.