David Hess Interview – Got Your Back Podcast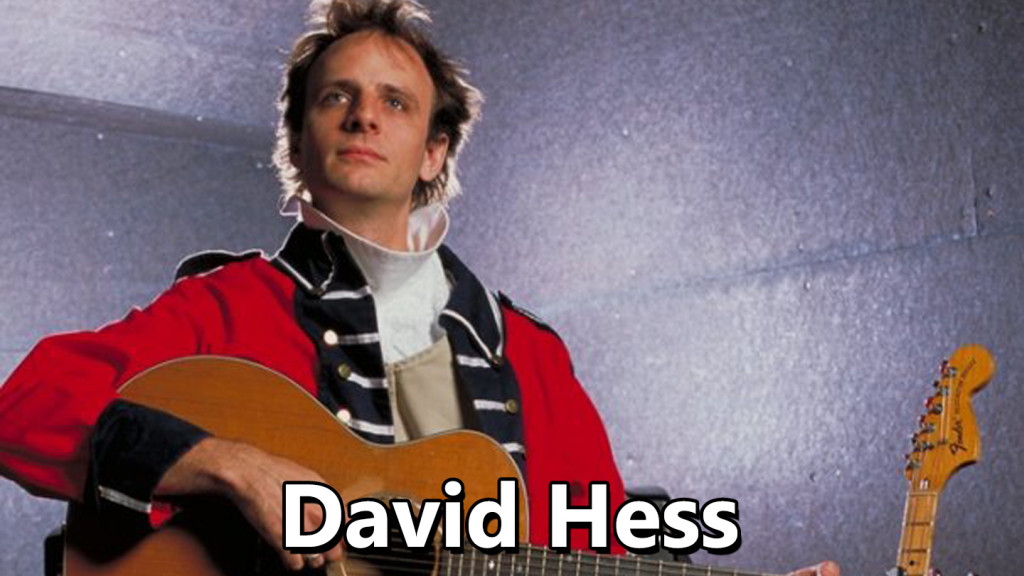 David Hess is truly a renaissance man.
Perhaps you've seen him improvising with groups including The Team and Glamping Trip, or acting in a local live stage version of the Ghostbusters, or acting online in something like the trailer for Hell No: The Sensible Horror Film, or even performing with one of his bands Supersonic Uke or Baby Got Bacteria…
In this most recent episode of Got Your Back podcast David Hess discusses his philosophies for his various projects, and how he has managed to stay busy without stretching himself so thin as to dilute his work. We also had a lengthy conversation about finding your voice as an artist, and how that nebulous process can transform assumed weaknesses into unexpected strengths.
Commercial in this episode by Wink Planet.
Featured song in this episode by Fareed Haque.
Listen to the full episode on their website
or streaming below.