Nathan Sowell Interview – Got Your Back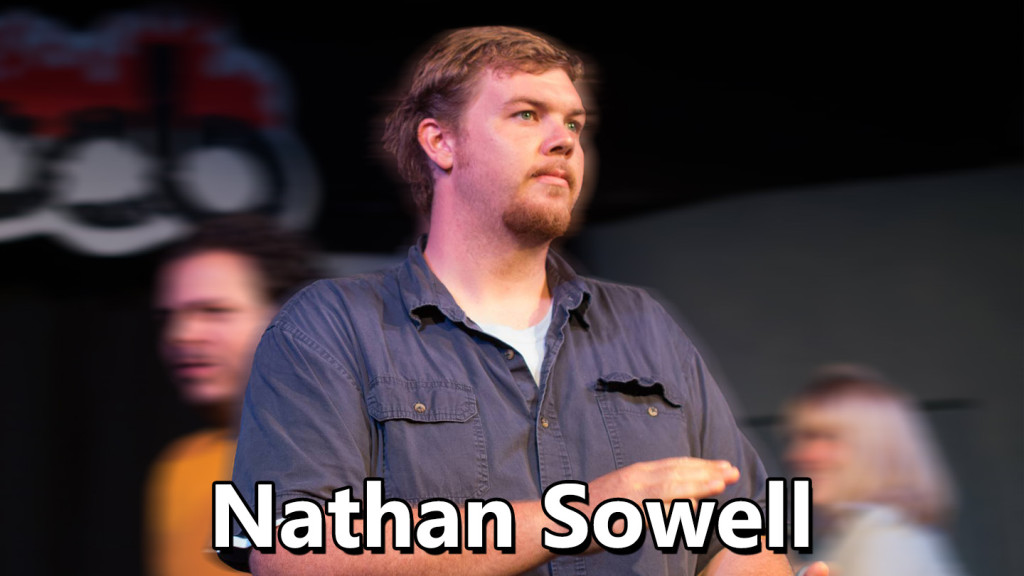 Check out this interview of Nathan Sowell on Got Your Back podcast.
Nathan is a member of a number of groups including Nice Astronaut, Skutch, Fantastic Buddies and he is currently directing the upcoming My Step-Dad is a Genie.
In this interview with Nathan we discussed his keen ability to make moves during a show that really help to give the show shape and keep things flowing. We also talked about Nathan's tendencies as a viciously supportive player, and the simple power of supporting your fellow improvisers.
To end this episode we played the official comedy board game of the nationally franchised comedy club, "the improv". It was a weird look into the past…
Commercial in this episode by Wink Planet.
Reminder that our intro song is "It's Cool" by Joey Kendall. Who is also this week's featured artist, with his song "the closest things"
Listen to the episode at GYBpodcast.com
or streaming below.