Rachel Madorsky – Got Your Back Interview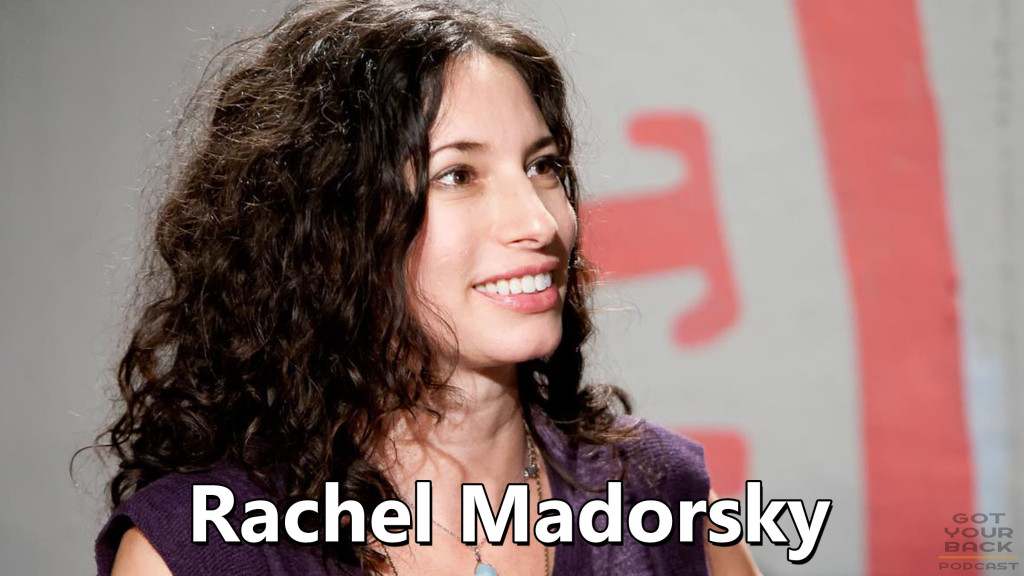 In the latest episode of Got Your Back podcast, Rachel Madorsky stopped by the studio for an interview.
Rachel is an original ColdTowne faculty member who has long been supremely supportive force in the community.
In addition to teaching and performing Rachel works as a licensed psychotherapist, and was kind enough to engage in a conversation about a number of topics including the intersections between therapy and improv.
In the second part of the episode the conversation went deep into a discussion about the importance of vulnerability in improv in order to break down and better understand what can sometimes be a scary and misunderstood topic for improvisers.
Finally, the show ends with a round of a new guessing game called "Lifetime Original Movie, Young Adult Novel, or Porno Film?".
Featured song at the end of this episode "Nostalgic for Nowhere" by local Austin comedian & musician, Justin Soileau.
Listen to more of Justin's music on his website.
Listen to this and more episodes on Got Your Back's website or streaming below.