Recommended Reading For Improvisers – Got Your Back Podcast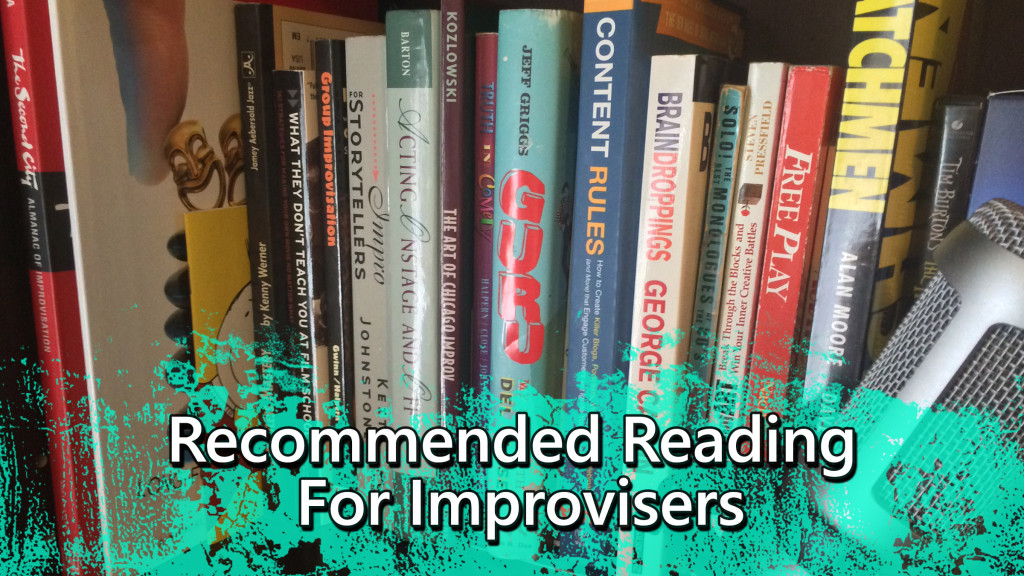 Listen to this episode for a detailed breakdown of why each of these books made our list of recommended reading for improvisers.
Also, we discuss the local Austin improv warm-up "books", and what makes its great.
Check out the full recommended reading list of links at GYBpodcast.com
Listen to the episode on itunes or streaming below.