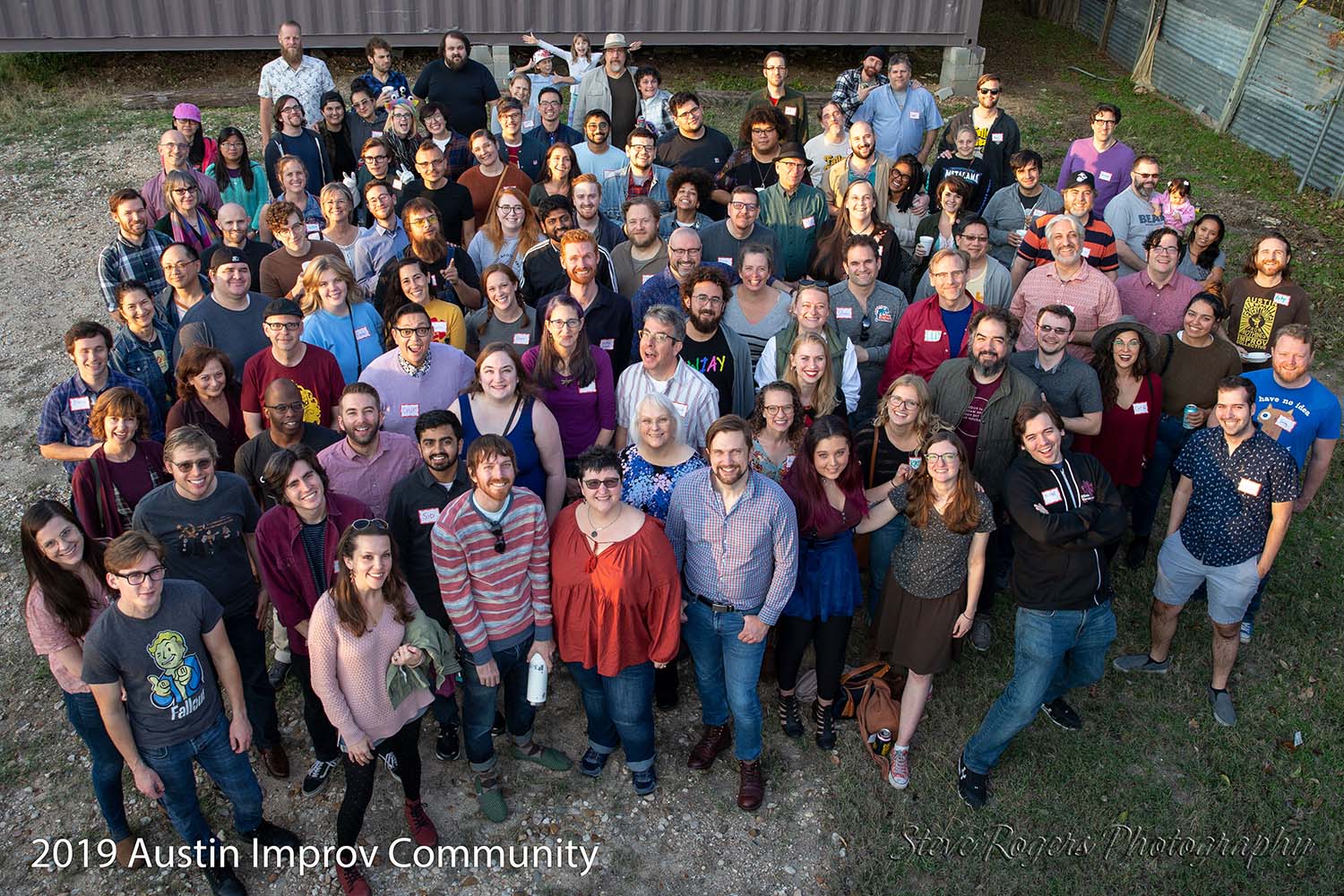 Welcome to the online home of Austin's improv community! Austin is fortunate to have a thriving and growing improv scene, encompassing many diverse styles of improv. There's a show here for everyone!
Violet Crown Clubhouse
7100 Woodrow Ave
Fallout Theater
616 Lavaca St
FACT OF THE DAY: Owls are able to fly nearly silently.
LIE OF THE DAY: When they master invisibility, that's it for us.