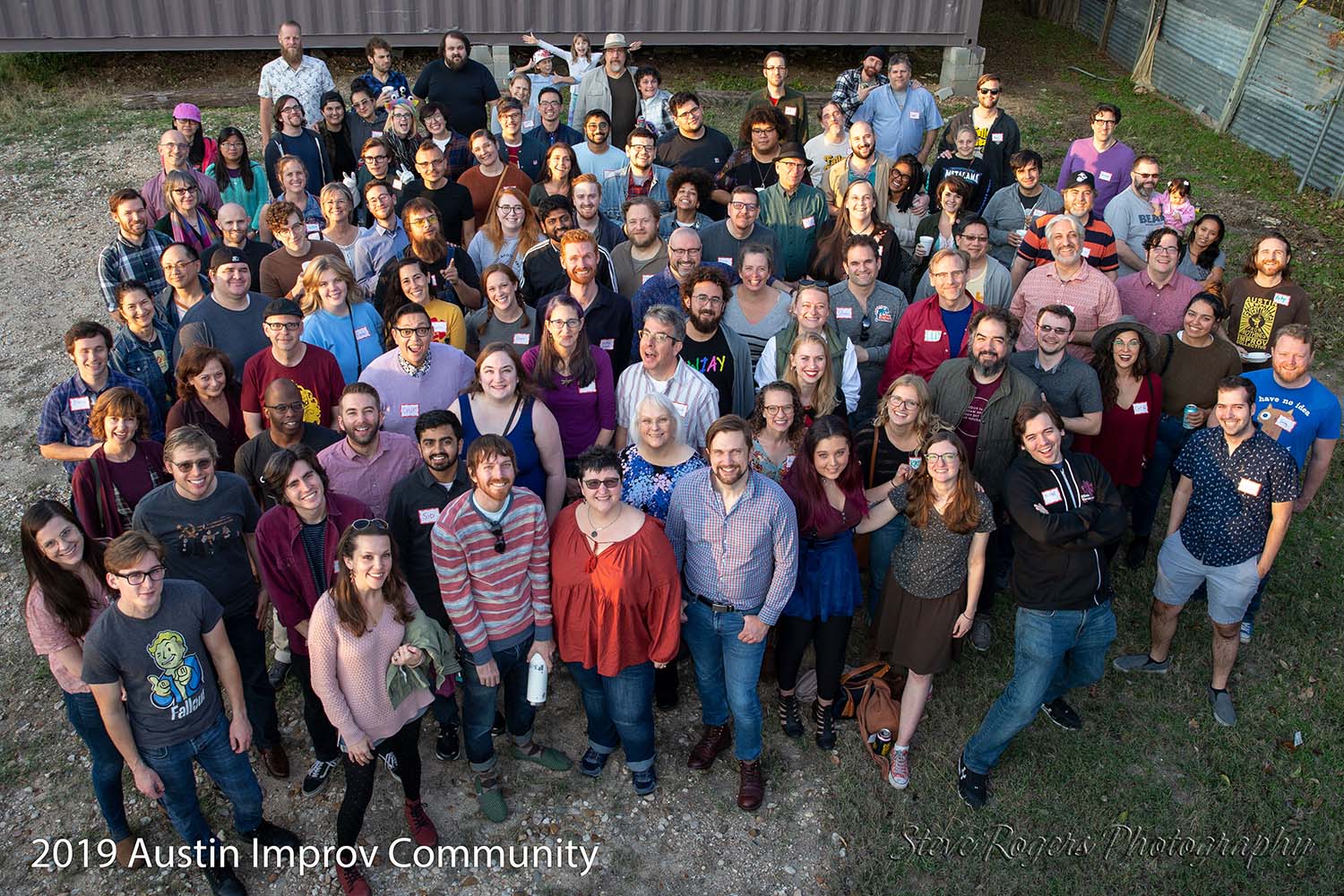 Welcome to the online home of Austin's improv community! Austin is fortunate to have a thriving and growing improv scene, encompassing many diverse styles of improv. There's a show here for everyone!
Fallout Theater
616 Lavaca St
FACT OF THE DAY: Ludwig van Beethoven never learned how to multiply or divide.
LIE OF THE DAY: He consequently did not name his own works. He didn't know what a fifth of anything was.