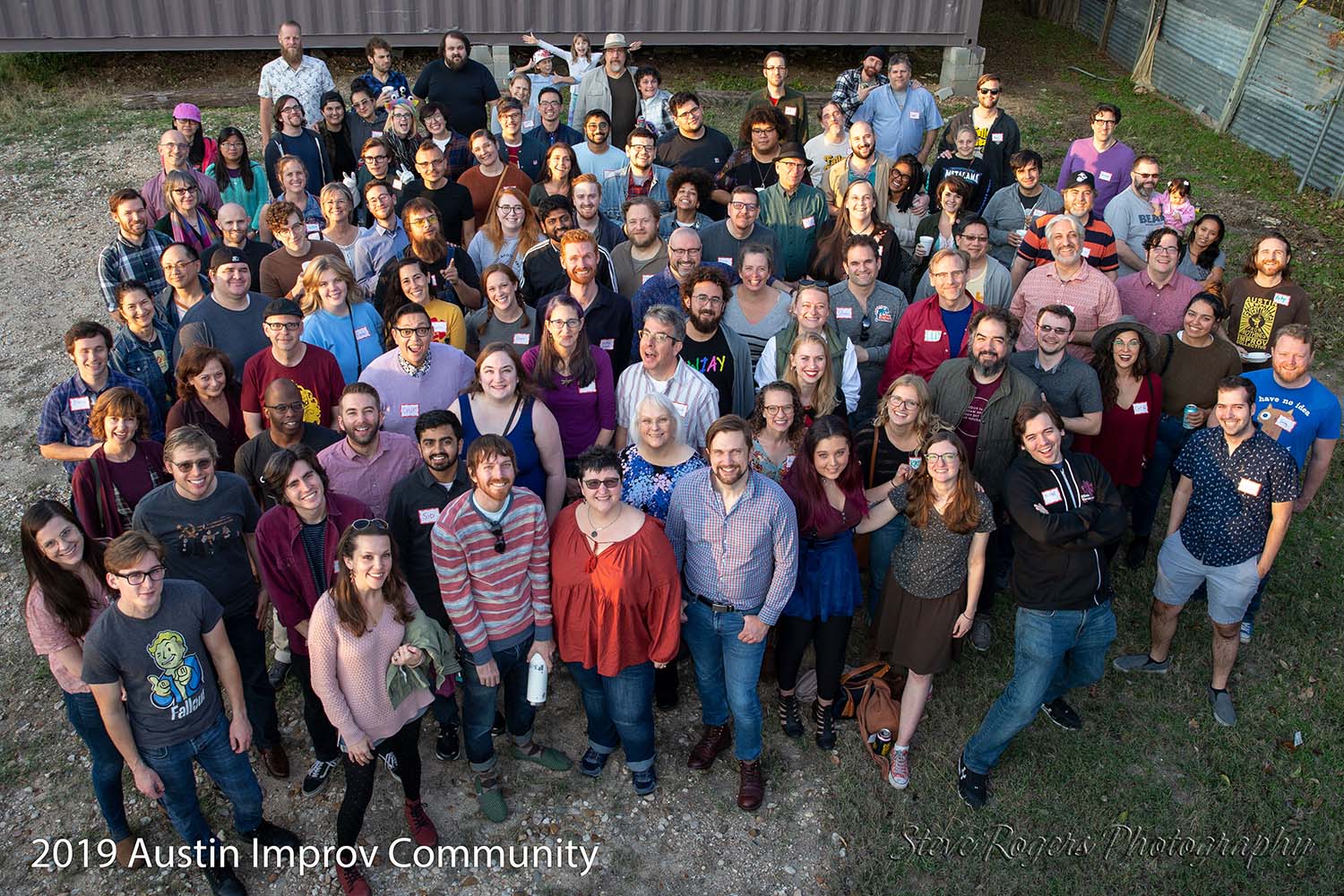 Welcome to the online home of Austin's improv community! Austin is fortunate to have a thriving and growing improv scene, encompassing many diverse styles of improv. There's a show here for everyone!
Fallout Theater
Fallout Theater
616 Lavaca St
The Hideout Theatre
The Hideout Theatre
617 Congress Ave
ColdTowne Theater
Violet Crown Clubhouse
7100 Woodrow Ave
QUESTION OF THE DAY: Do you find these daily listings useful? I'm not talking about the facts of the day or the jokes, I mean do you actually use them to find out what improv shows are happening and then go see them?