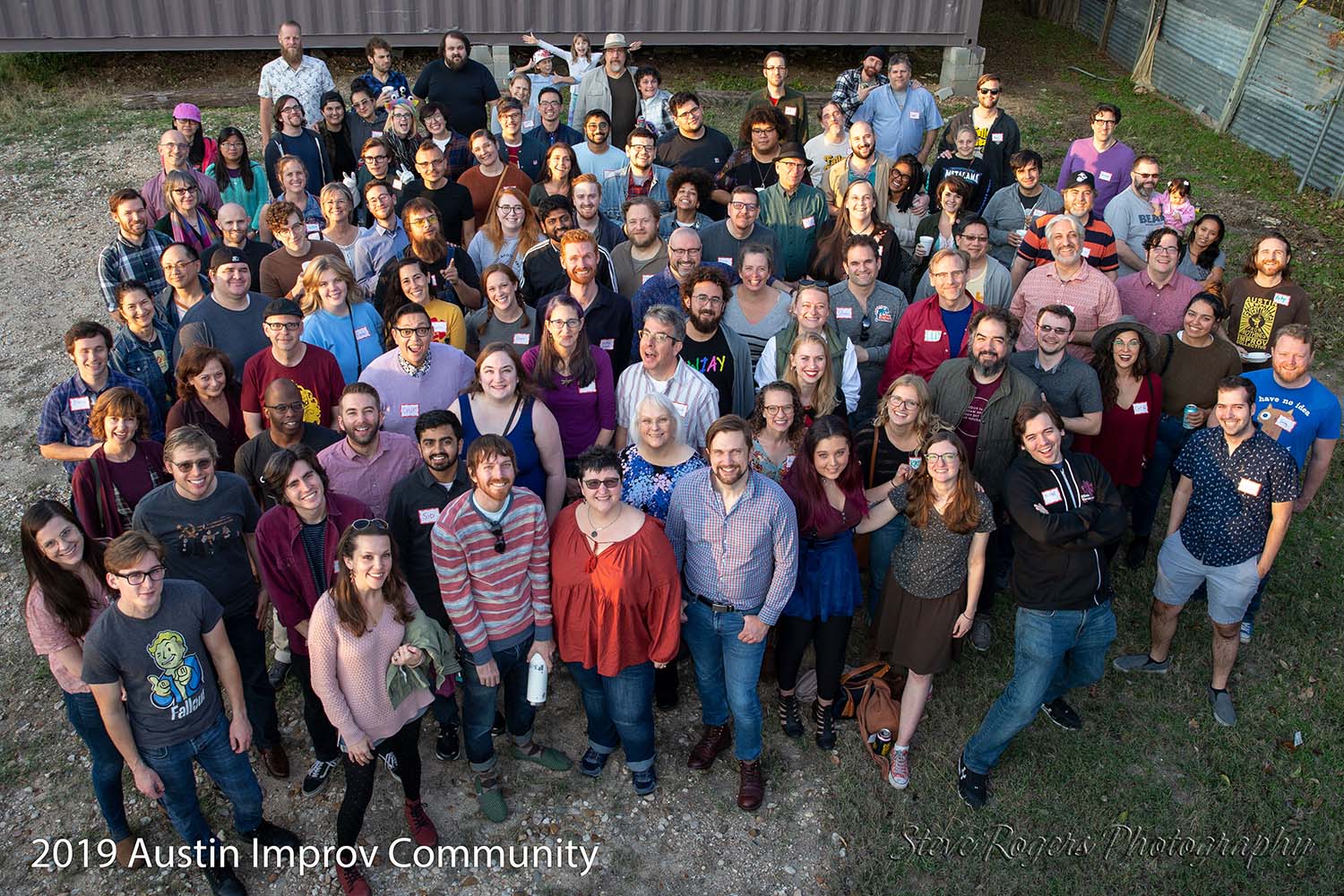 Welcome to the online home of Austin's improv community! Austin is fortunate to have a thriving and growing improv scene, encompassing many diverse styles of improv. There's a show here for everyone!
Austin Scottish Rite Theater
207 W 18th St
Fallout Theater
616 Lavaca St
The Hideout Theatre
617 Congress Ave
FACT OF THE DAY: Hot water and cold water sound different when being poured.
LIE OF THE DAY: That is the only way to tell the difference between hot water and cold water.